Questions?

    Contact Farmer, Tim Connelly

And yet ANOTHER way YOU can support our local farm...

Take a look at the list below and make a point of eating at the fine establishments who buy our produce!

A thousand thank-yous to the following "small farm supporting" restaurants!

Supporting your Local Farm is

     Something YOU can Feel Good About!

              WHY??? Because Buying "Local Grown" is one way of...

Support those who Support Us!

Local health food store owner, Robert Bradley, is committed to carrying locally-grown produce in his store at 642 Main Street in Ramona.

To find out what local produce he is currently carrying, contact:

  •

Reducing your Community's Carbon Footprint
  •

Supporting Local Economy
  •

Supporting Good Stewardship of Natural Resources
  •

Engaging in Community Relationship Building
  •

Knowing Where your Food is Grown
  •

Promoting Food Safety and Accountability
  •

Accessing Unique Varieties and Heirloom Crops
  •

Perpetuating an Educational Resource in your Community                                                                                                                                 Robert Farmer, 2010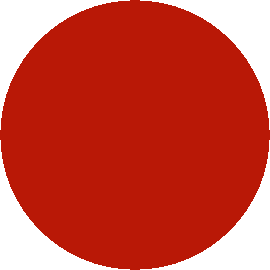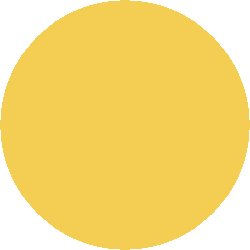 Thank you for Supporting

Your Local Farmer!

ConnellyGardens'

Family Farm Stand

We encourage you to continue to buy local. Consider visiting the Ramona Certified Farmer's Market. It is open Saturdays 9:00am-1:00pm in the K-Mart parking lot (1855 Main St. Ramona). For more info visit the SD Farm Bureau website at: 

~Thank you for Supporting Our 5th Annual ~

              "Grow Your Own Food"

             Plant Sale & Open House

Keep checking back,

we'll post photos of the event soon!